Where horses can be horses and donkeys can be donkeys.
Proud Recipient of the The Marion and Richard Graham Foundation Grant 2022
What If Farms, Inc. is a non-profit horse and donkey sanctuary dedicated to providing forever homes (here at the farm) for those equines who are no longer wanted by their humans; particularly animals who are disabled or older and no longer considered "useful", such as off-track thoroughbreds.
We Provide for the Most Essential Needs of Equines:
The equines are at liberty to go in and out of shelter as they choose, have plenty of room for movement, lots of grazing, and the ability to be in a herd. We also explore and provide innovative holistic health treatments; research and update nutrition regularly; and provide consistency of handling, as well as consistency in our philosophical approach, recognizing that these non-human animals are cognitive beings with whom we share this world, exploring, experiencing and gathering information. We do not ride or ask anything of them. Simply, horses can be horses and donkeys can be donkeys In addition to providing the best care possible for all equines who come to live here with us, we also offer opportunities for visitors to the farm to learn about our unique, liberating approach, while maintaining the privacy and dignity of each animal.
Our ability to maintain this sanctuary and care for the equines here relies heavily on donations, and we offer several ways to do that. We accept general donations that go toward the greatest areas of need, or you can sponsor a particular horse to help ensure their individual needs are met. Monthly sponsorship donations assist in medical expenses, quality of life care, and enrichment for your sponsored horse, giving donors the opportunity to help celebrate their horse's ability to just be itself.
What Can Your Donations Do?
We are a 501(c)(3) charity dedicated to providing forever homes for rescued horses. Our mission is rooted in the belief that every horse deserves a second chance and the opportunity to live a fulfilling life, free from the rigid behaviors humans often force upon these creatures which are often ironically seen as symbols of freedom and a wild spirit. Here, we prioritize the well-being and happiness of our equine residents. All of our horses have unique needs and individual personalities, and our approach is centered around nurturing their physical, mental, and emotional health. We strive to create an environment that allows them to thrive and cultivate the level of individuality and autonomy that they would have in the wild.
Our team of dedicated caretakers and volunteers work tirelessly to ensure that each horse receives personalized attention and care. We provide them with spacious pastures, comfortable shelter, and nutritious diets tailored to their specific dietary requirements. We also prioritize their mental stimulation and socialization, facilitating an environment of exploration and adventure.
What sets What If Farms apart is our belief that horses and donkeys have incredible stories to tell—stories that inspire hope and resilience. We aim to shift the narrative around rescued horses, appreciating them as heroes of their own lives rather than victims. Through education and outreach programs, we strive to share the stories of our residents, highlighting their journey from reactive beings to cognitive beings. We rely on the donations of those who believe in the power and majesty of these and all animals, and welcome you to give general donations or to sponsor a specific horse or donkey with a monthly gift. Together, we can make a difference and create a world where all animals receive the love, care, and respect they deserve.
Maintain Our Sanctuary
Sanctuary maintenance includes upkeep of pastures, barn buildings, paddock paradise track, and farm necessities, and more.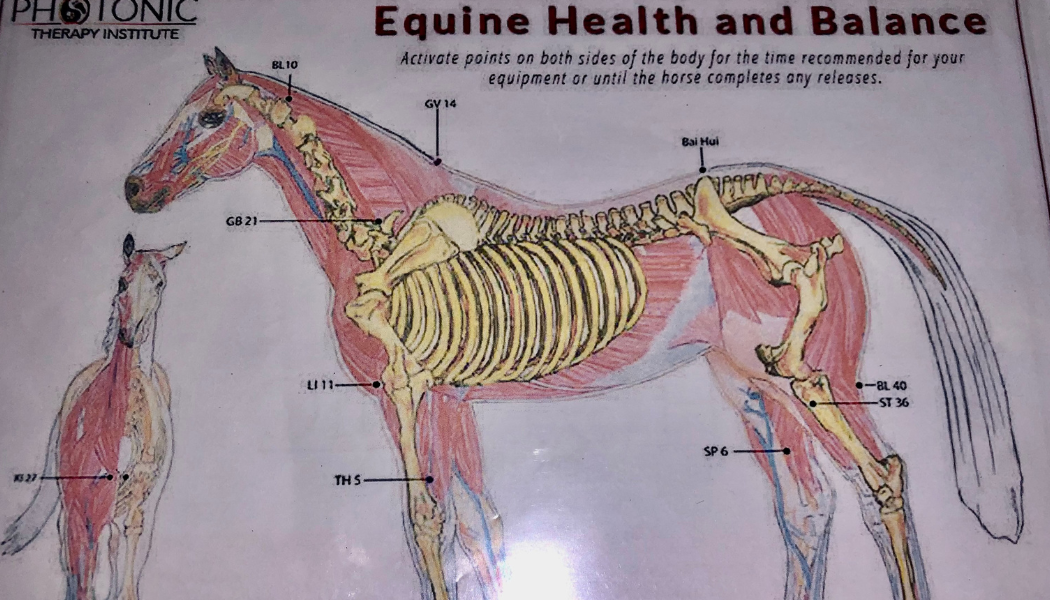 Provide Unparalleled Care
Care for our residents includes vet bills, hoof trimming, dental care, medical supplies, holistic body work, and more.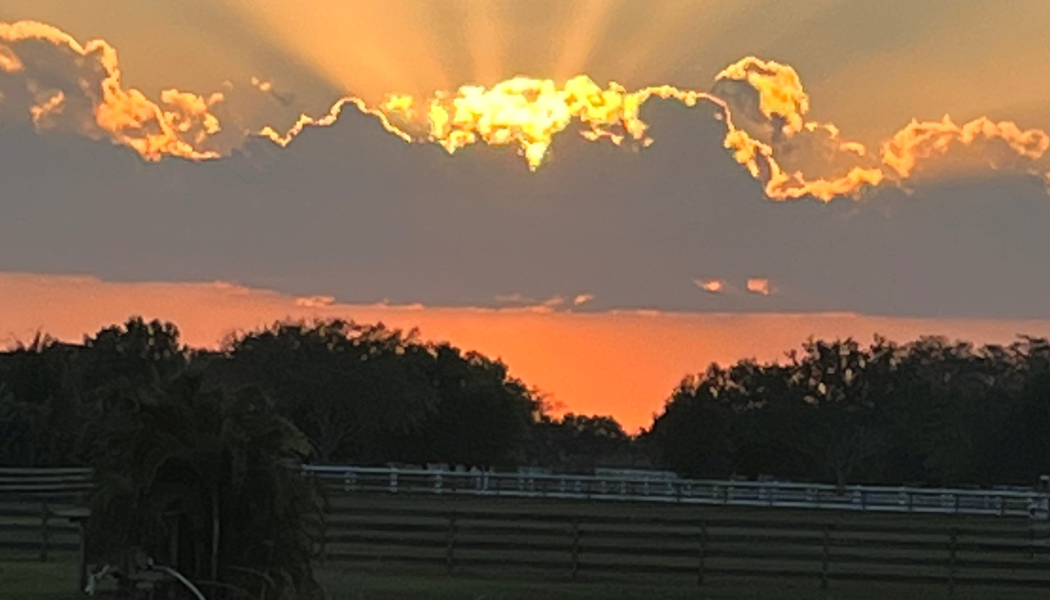 Enrich A Life
Enrichment for our residents includes supplies such as hay, feed, nutritional supplements, grooming supplies, and more.
Sponsor a
Horse or Donkey
Each of our horses and donkeys has a story. Whose journey will you resonate with? In addition to accepting general donations, we also offer the opportunity to sponsor a particular horse or donkey. Your monthly donation will go toward the specific health and quality of life needs of your sponsored horse or donkey.
"Time spent at What If Farms has gifted me moments of crystal clarity while surrounded by loving energy. It's a special treat to enter this space and soak up all it has to offer. A wonderfully conducive place to feel the possibilities!Presenting and teaching holistic equine care principles at What If Farms is a joy…the animals with their freedom to roam and the humans with their loving curiosity have fulfilled my desires of seeing our work in action and witnessing it evolve towards a healthy balance for everyone."
Holistic Veterinarian
Author of Insight to Equus
"What an amazing place…!!! Our women's weekend gathering was amazingly restorative and rejuvenating.... Thank you, Christine, for creating such a welcoming, expansive and peaceful sanctuary in the mist of nature and your beautiful horses and donkeys. It was difficult to leave…. I wanted more……"
"Every occasion spent visiting and also facilitating retreat workshops at What If Farms is an energy of loving healing transformational heart-soul experience. For those who seek a stress free environment, becoming more unified with Nature surroundings and being deeply touched with the essence of the beloveds, horses, donkeys and all who you encounter here. You will be awakened, as I have been, to a truly peace-filled, cosmic, sacred presence of open skies, stars and magical elements."
Spiritual Intuitive Counselor
Energy Healing Practitioner